It is only with the generous support of donors that Milner Gardens & Woodland is able to be enjoyed by thousands each year, to educate children in the importance of the natural world and to preserve the magical forest and garden for generations to come.
If you enjoy the gardens and wish to ensure their success please think of lending your support.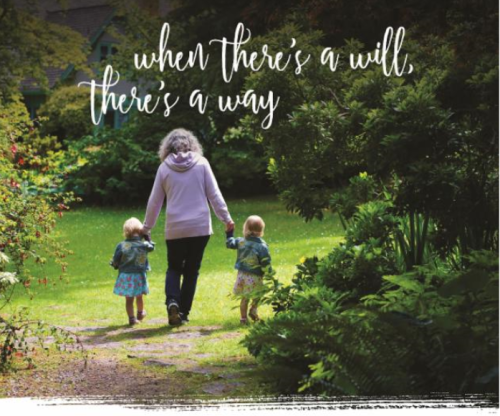 A new legacy fund in honour of the late Dr. Craig Clarke has been created to support Milner Gardens & Woodland. A longtime supporter of the gardens, it was Dr. Clarke's wish to support Milner for the long term. If you are able, please contribute today.
Support the fund