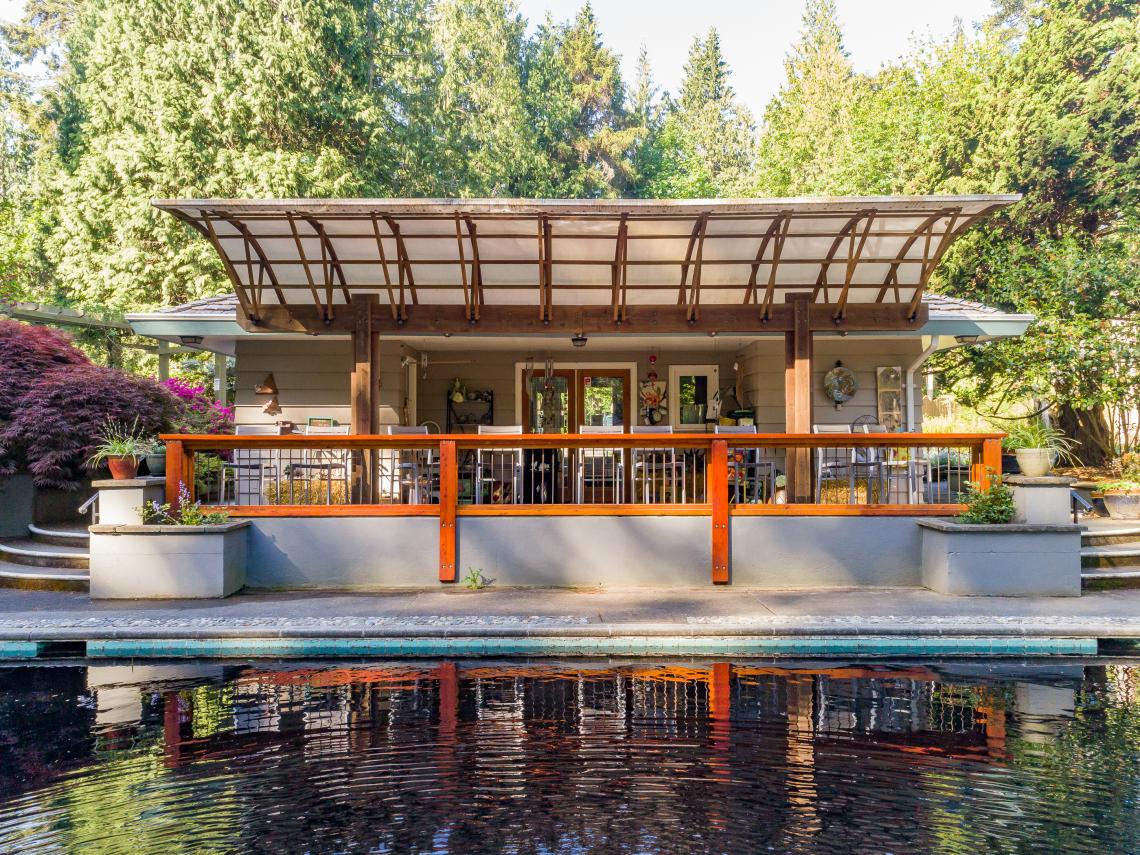 The Pool House Gift Shop offers a place to sit and relax next to the Reflecting Pond or on the patio during your visit to the Gardens. Coffee, tea, and light snacks are available purchase. The Gift Shop carries a beautifully curated selection of gift items for your home and garden.
The Nursery gives your the opportunity to take home a piece of history by purchasing a plant propagated from the unique living collection at Milner Gardens & Woodland. The Nursery offers a great selection of perennials, trees and shrubs, and native plants. All plants have been propagated by a dedicated group of volunteers and all proceeds raised help support the operation of the garden. Milner Members receive 10% discount on all plant purchases. The next annual Fall Plant Sale returns September 23rd and 24th.
The Gift Shop and Nursery are open during regular garden hours and accepts debit/credit payment. No cash transactions.
History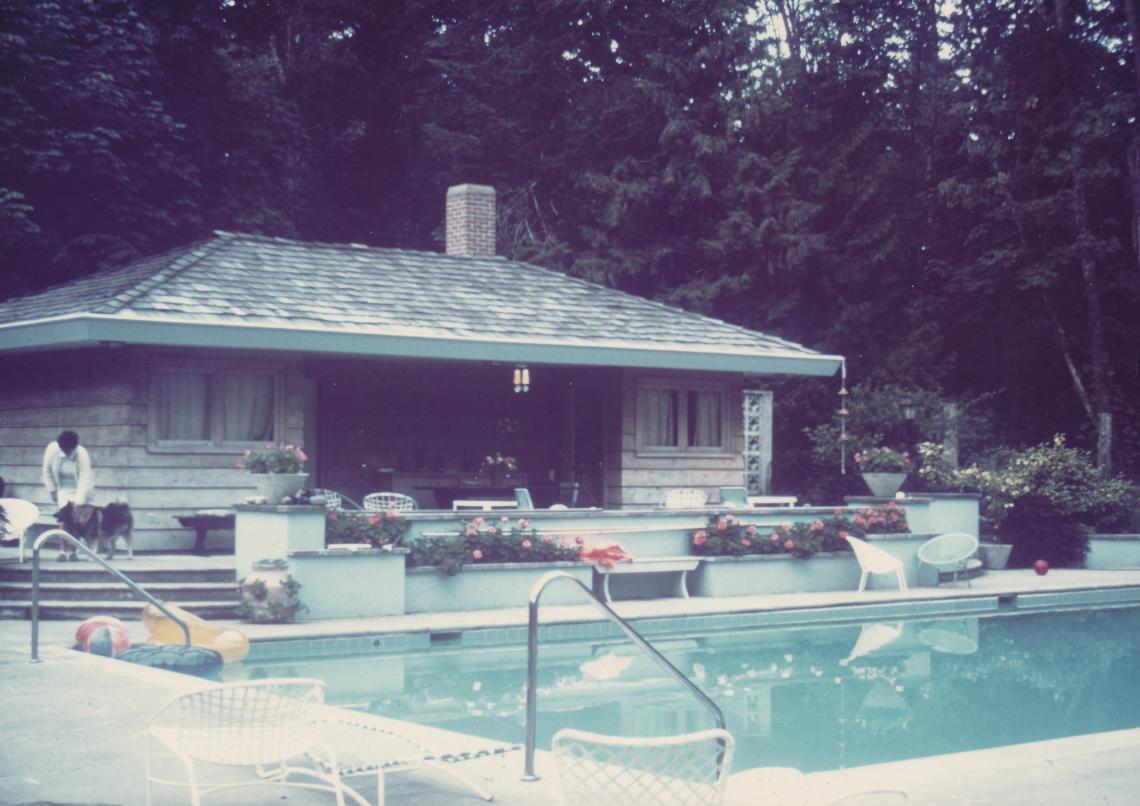 The Gift Shop and nursery was formerly the Milners' private pool house and tennis court. It underwent a major renovation prior to opening in April 2001. In excess of 1,000 volunteer hours were dedicated to this building renovation and gift shop development.
The design was by architect Wilfrid Worland, with renovations carried out by members of The Old Train Station Society. The electrical renovation was done by Jack Collins. Many generous in-kind contributions by local businesses in both Parksville and Qualicum Beach made this project a complete success.