Our Shoots with Roots program offers place-based, curriculum-linked nature education to local elementary schools.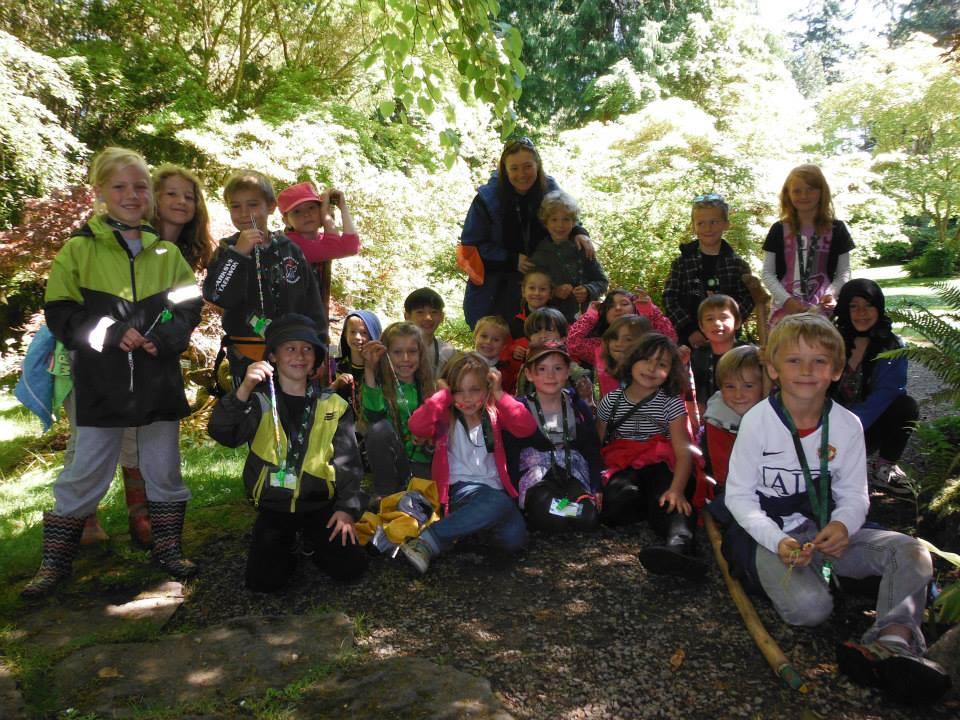 We believe that a connection to the natural world is an essential part of a healthy childhood. We believe that children should experience the joy of nature before learning of its loss.  We aim to cultivate children's relationships with nature, and hope to inspire children to understand and protect the natural world.  
We gratefully acknowledge the Qualicum First Nation, on whose traditional lands we teach, learn, play, and share knowledge.
Accessibility
We want all children to be able to enjoy our programming safely and comfortably. 
Check accessibility for more information.
Please contact us to discuss any specific concerns.  
Five Visit Program
One field trip is great, but the opportunity to visit the same place throughout the year is even better.  Your class will visit five times throughout the school year to:
experience seasonal changes
see plants through their entire life cycle
build on their learning
Participating classes each attend twice between September and December, and three times between February and June.  Each visit introduces the children to a seasonally and age appropriate nature topic such as: 
adaptations of local plants and animals
life cycles of plants and animals
biodiversity
seasonal cycles
pollination
Structured learning activities are balanced with guided exploration and unstructured nature play.  Each visit is concluded with a reflective talking stick circle. Teachers are provided with a year-long journal project for assessment purposes. 

Each visit is 2.5 hrs long and includes a snack break. 
Visits are available on Tuesday, Wednesday, and Thursday mornings. 

Thanks to the generosity of our donors, the Five Visit Program is offered to schools free of charge.   Registration is through a lottery process.
 The lottery for the 2023-24 school year has been completed. 
The lottery for the 2024-25 school year will open in May 2024.    

Shoots with Roots programs are offered in person.  We follow VIU's Communicable Disease Plan.  
Single Visit Field Trips 


Didn't make it into the lottery, but still want to bring your class to experience the Shoots with Roots program?  Single visit field trips are available in May and June.  We offer a variety of nature and gardening topics and can adapt our programming to the interests of your class. 

Field trips are $200 with a maximum class size of 30 students.  Each visit is 2.5hrs long.  


Daycamps Etc
Daycamps: 
We offer daycamps for children age 5-10 during Spring Break and occasionally during the summer.  

Family Programs:
Our family programs invite children from ages 5-12 and their adults to participate together in a morning of hands-on science and forest explorations in the inspiring setting of Milner Gardens & Woodland.

Information about these programs will appear on this webpage when they are being offered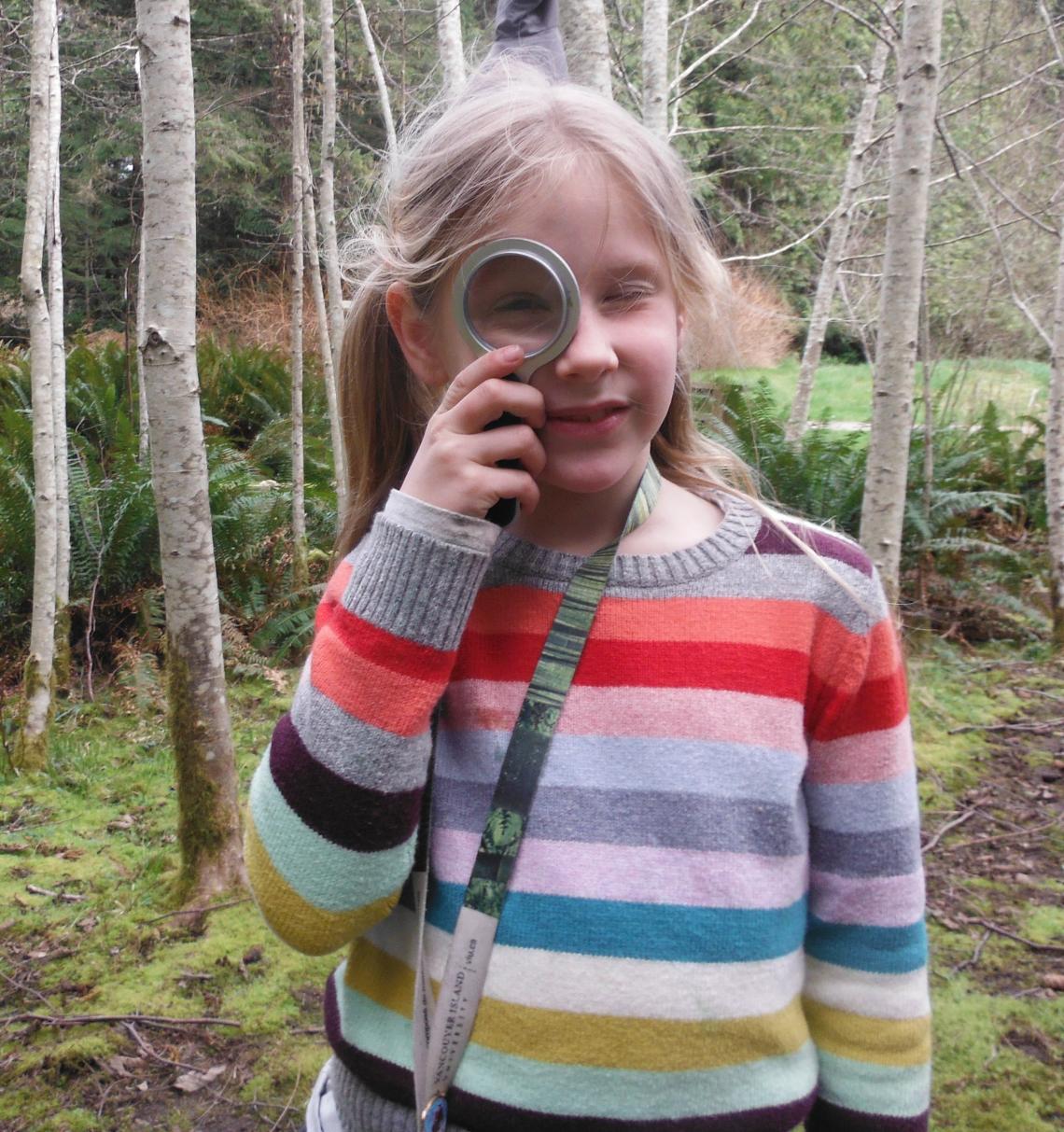 Virtual Programming

Looking for inspiration to connect with nature at home?  Our YouTube channel offers a series of short educational videos.   Our videos all list curriculum links in the descriptions, and many include suggested activities to extend the learning.