Camellia Tea Room
Please note -  The Camellia Tea Room will be closed on the following days:
Friday September 30
Saturday October 1
Sunday October 2
Our apologies for any inconvenience.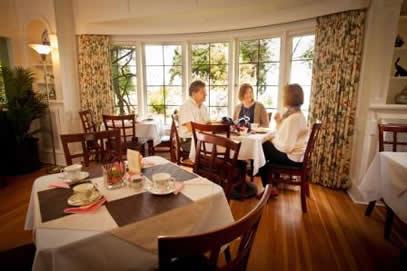 Camellia Tea Room Update: 
We know many of you have been enjoying our recent soft openings of the Camellia Tea Room!
We thank you for your patience as we continue to rebuild our Tea Room team and transition back to table service.
During our Fall shoulder season openings to October 2, 2022, the Camellia Tea Room is open from 12:00pm - 3:00pm on Fridays, Saturdays and Sundays - based on staff and volunteer availability. 
~~~
We are thrilled to introduce our brand new Milner Signature Tea selections, beautifully handcrafted by The Denman Island Tea Company. We look forward to welcoming you to the Camellia Tea Room to try them for yourselves!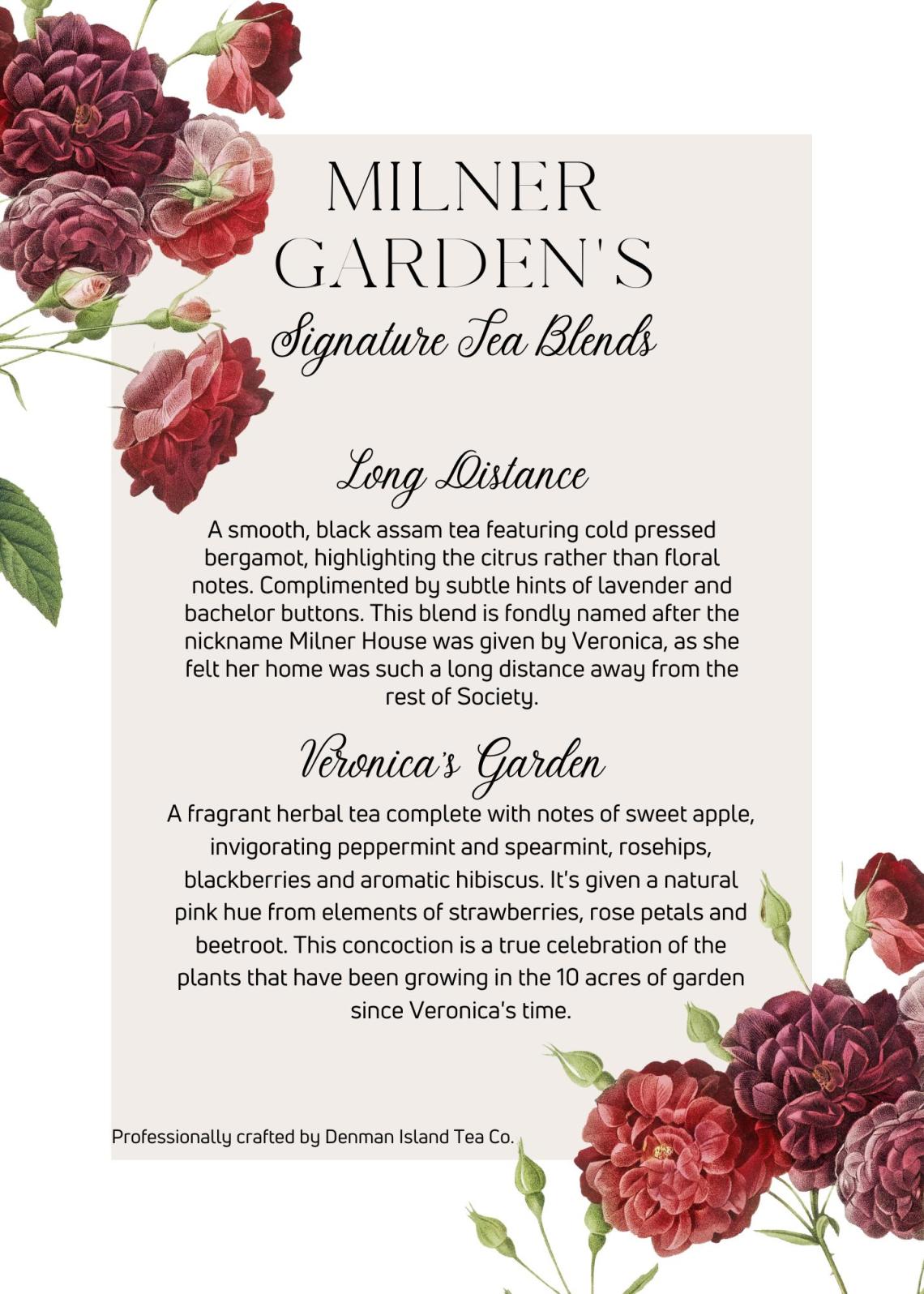 Milner Gardens Signature Tea Blends are available for purchase at the Pool House Gift Shop.
~~~
A Milner Gardens membership or admission to the Gardens is required to access the Camellia Tea Room.
The Camellia Tea Room is a scent-free zone.  Thank you for visiting fragrance-free.
Plant Sales
 
The Plant Sales area is open every day the garden is open.
Take home a piece of history by purchasing a plant propagated from the unique living collection at Milner Gardens & Woodland. The Plant Sales area offers a great selection of perennials, trees and shrubs, and native plants.
Plants have been propagated by a dedicated group of volunteers and all proceeds raised help support the operation of the garden. Members receive 10% discount on all plant purchases.
Be sure to check out the special events section and take note of our next spring or fall plant sale fundraiser. It is a great opportunity to pick up some fabulous plants at terrific prices and support this beautiful island gem - Milner Gardens & Woodland.
The Pool House Gift Shop

The Pool House Gift Shop is open each day during the season. You may browse through our good selection of garden-related ornaments, books, cards, stationery and souvenirs.